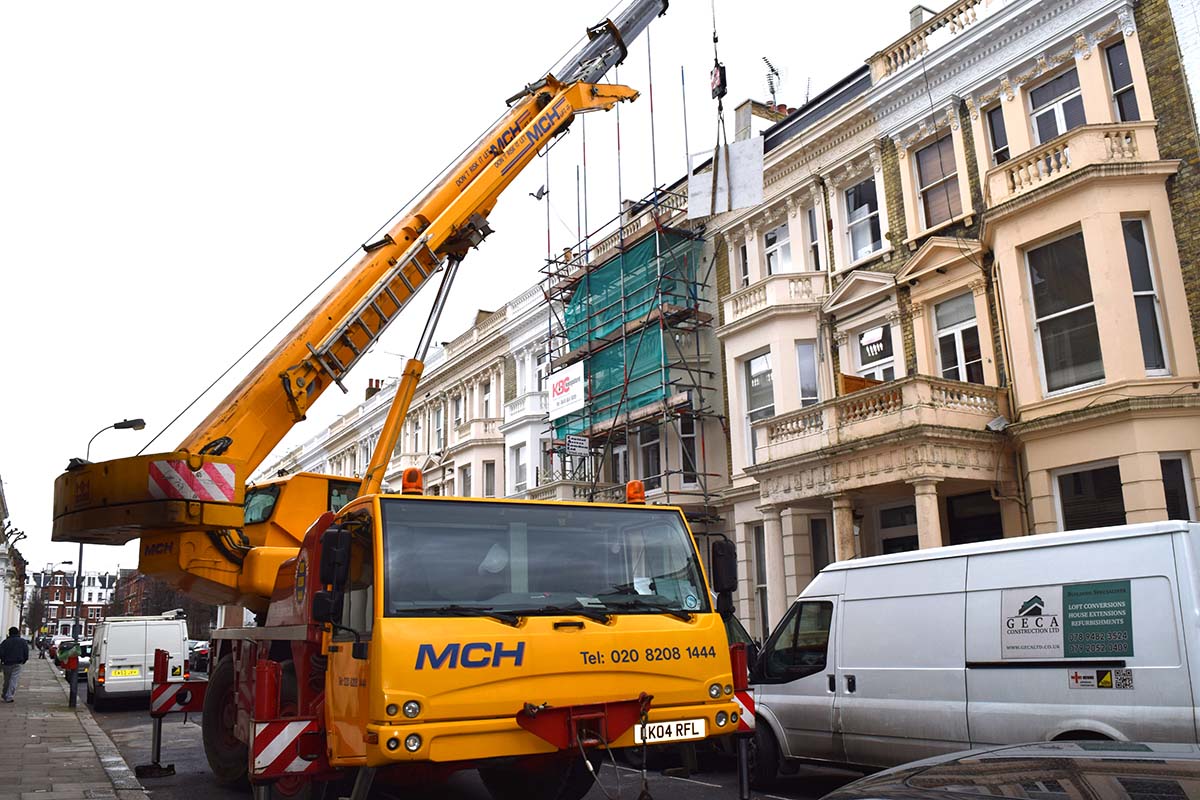 Find good builders ? Some say that it is virtually impossible to find a decent construction company London. They state that London builders are either lazy or they lack a truly professional approach thanks to which the cooperation with them would be a pure pleasure.
Our answer is as follows: you have been looking in all the wrong places if you have been forced to work with such individuals. London builders employed by our firm are skilled in their craft and they are familiar with best practices, as well as most efficient technologies utilized in the field. While performing construction-related actions, they always take advantage of state-of-the-art devices and tools in order to ensure that the realized project is completed not only quickly but also – accurately.
After work accomplishment, there are no flaws or discrepancies with the project, so our customers can immediately proceed to furnishing their home or office the way they like and forget about the obligation to perform any building-related undertakings for quite some time. If you do not believe the text you are reading, the easiest way to check quality control and employment principles established by Geca Construction Ltd. is to contact our representatives or visit us in our office directly.
We will gladly inform you about the standards we comply with, as well as provide you with a detailed quotation for the works that you would like to be executed in the nearest future.