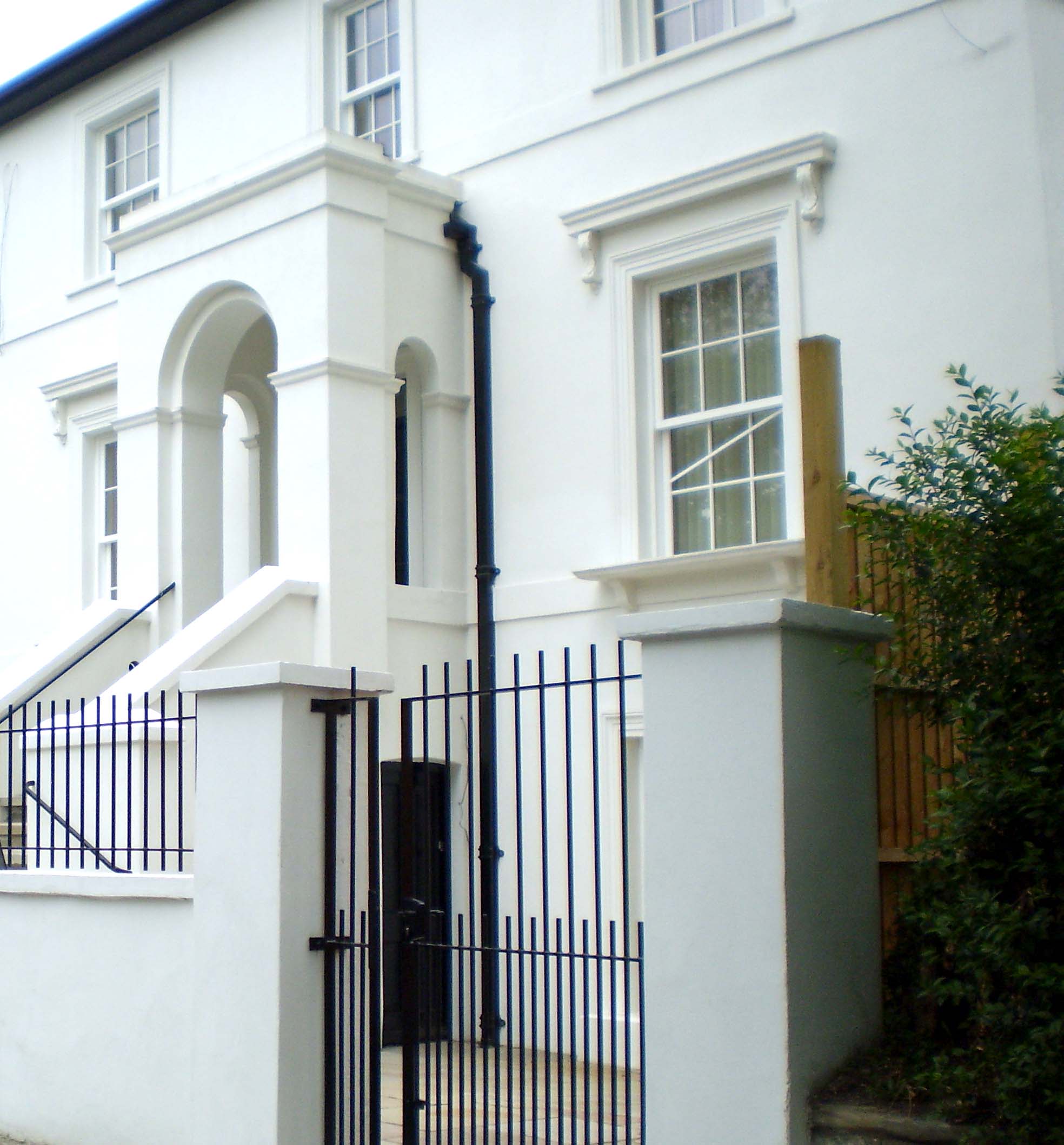 We heard that you have been looking everywhere for a building contractors London that would take proper care of your housing unit or office and provide refurbishment service not only quickly, but also – in a highly professional manner. If you want your living room, bedroom, or bathroom to get a completely new look, the easiest way to achieve the said goal is to start cooperating with the Geca Construction Ltd Company.
We have been operating on the market for several years now and we know London better than the palm of our hand. We do not like to boast, but we, as well as our customers believe that Geca Construction Ltd is probably the best construction company London, which offers a vast scope of undertakings, starting from preparatory, through refurbishment and construction, up to finishing ones. Thanks to the aforementioned extensive list of undertakings that can be performed for our customers, they avoid the necessity of browsing through numerous websites and catalogues in search of two or more companies which, by combining their efforts, would perform a complex renovation or refurbishment of a given space.
While contracting us, you can be sure that the ordered project will be realized with proper care being taken about even its smallest details at every single stage. We do care about the satisfaction of our customers and that is why we do not neglect our responsibilities. Every single action ordered is swiftly completed by means of utilization of top class equipment and engagement of talented construction experts. Contact us or check our full portfolio!